Aleyainstituteoffineart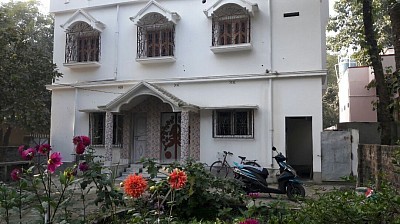 Main school building
Aleya
Institute
of
  Fine
 Art
Maheshganj*Swarupganj
*Nadia*WestBengal
Reg. No. S/2L/34175
(A registered art school)
Our contact no. 9800724485,
9932067207.
e-mail address: aleyainstituteoffineart@gmail.com
please contact for admission of your kids.
আগামী  সেপ্টেম্বর ,2020 তে স্কুলের বাৎসরিক পরীক্ষা অনুষ্ঠিত হবে। 
সকল অভিভাবকদের ও ইনস্টিটিউট এর সকল   ছাত্র ছাত্রীদের জানানো যাচ্ছে আগামী জুলাই 2020 থেকে আঁকার স্কুল নিয়মিত শুরু হচ্ছে আগের নিয়মে। সকল ছাত্র ছাত্রীদের তাদের নির্ধারিত সময়ে ক্লাসে উপস্থিত থাকতে অনুরোধ জানানো হচ্ছে ।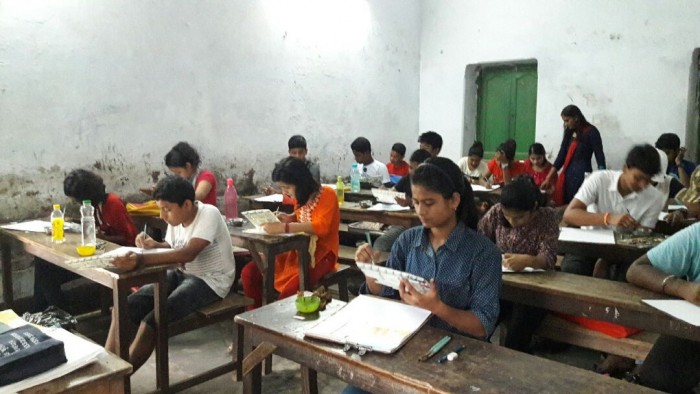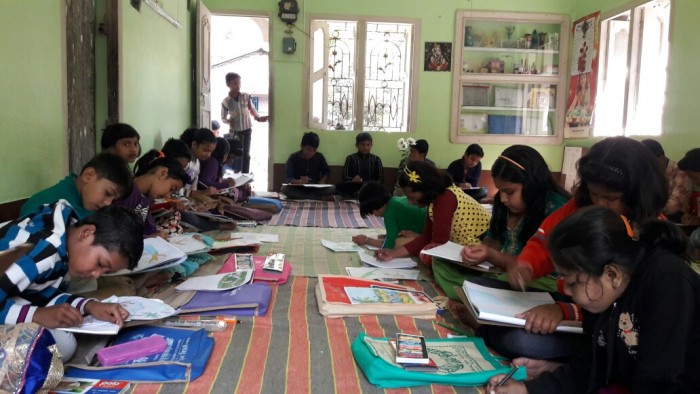 Welcome any aged student and guardian: 
Please come our school and admit your child for learning drawing  and painting courses.
Our help line-   8167039880  
Visit our  school at goole map.