Aleyainstituteoffineart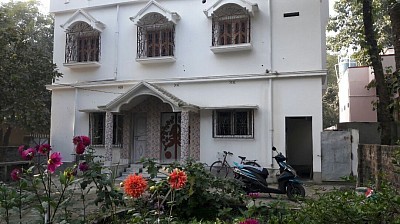 Main school building
Aleya
Institute
of
  Fine
 Art
Maheshganj*Swarupganj
*Nadia*WestBengal
Reg. No. S/2L/34175
(A registered art school)
The Result of 2019-20 Art Session is declared  now. To see the Result please click the "RESULT" button option.
2019-20 অঙ্কন শিক্ষা বর্ষের পরীক্ষার ফল প্রকাশ করা হলো । দেখার জন্য Result অপসন এ ক্লিক করুন ।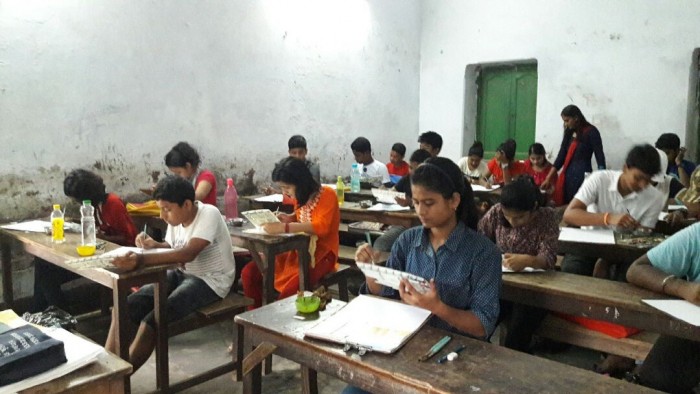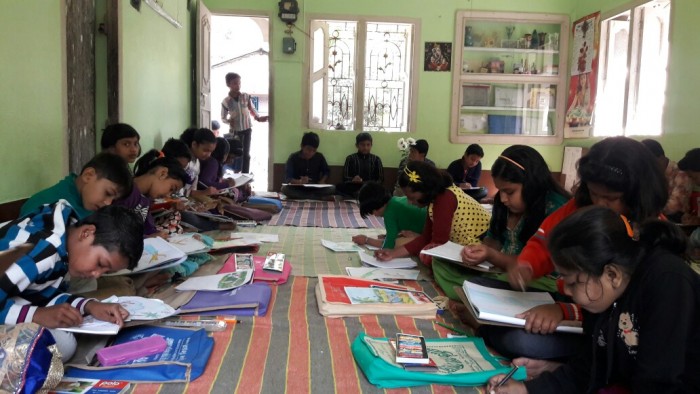 Welcome any aged student and guardian: 
Please come our school and admit your child for learning drawing  and painting courses.
Visit our  school at goole map.